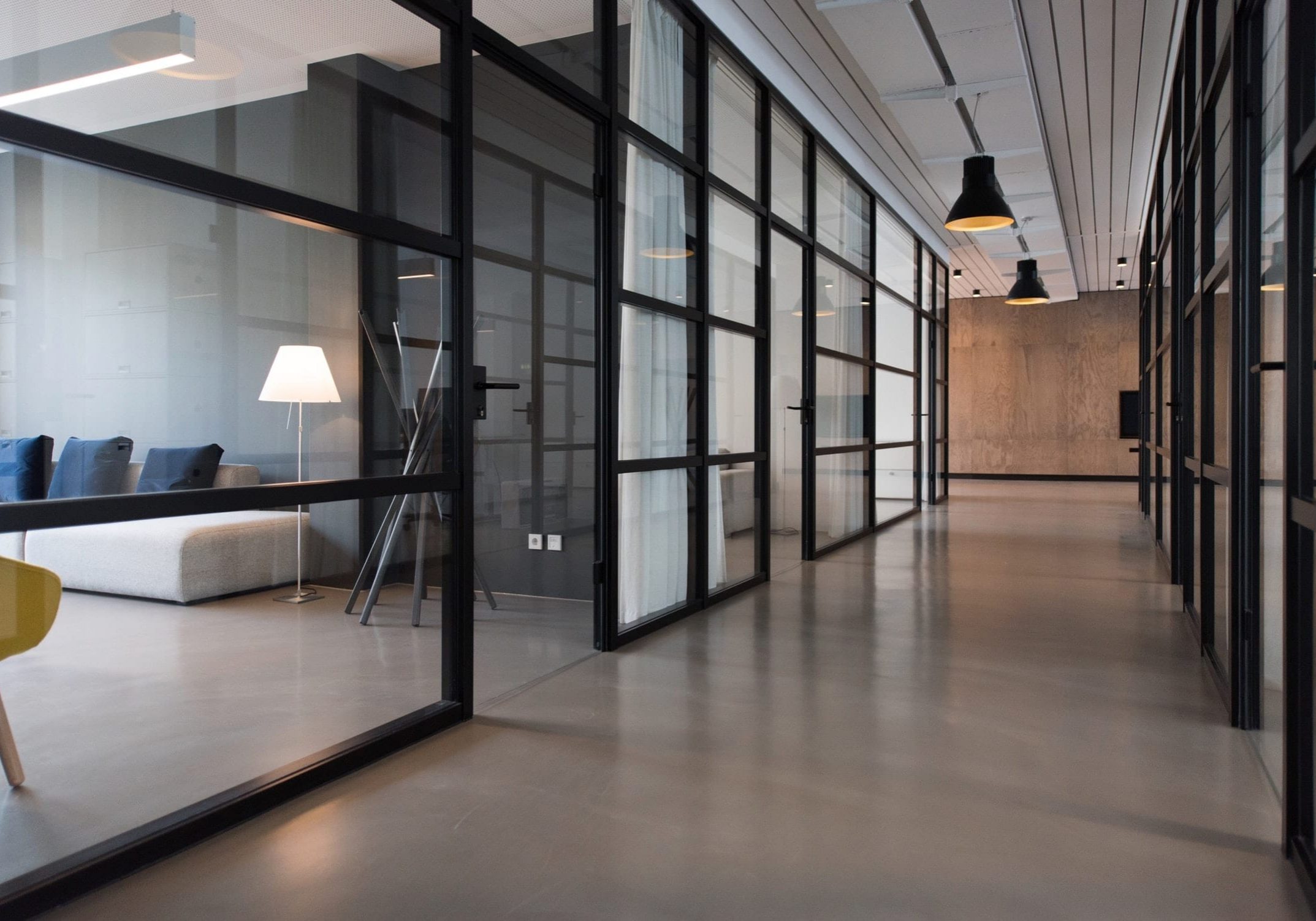 Washington Federal Strategies
For nearly 3 decades, Washington Federal Strategies has successfully supported clients through the complex processes of obtaining global radio spectrum licensing, ensuring regulatory compliance, and providing spectrum management services.
We do things differently, and we are passionate about doing things right.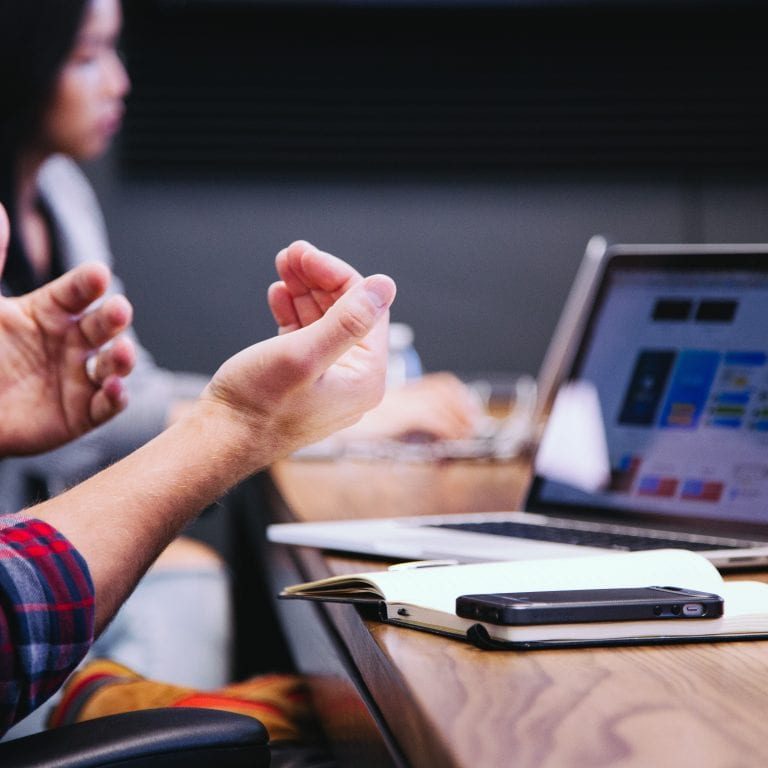 Longevity in the industry.
We have been in the game and behind all the curtains for three decades. Our team has worked for and with the regulatory agencies that serve the aerospace industry.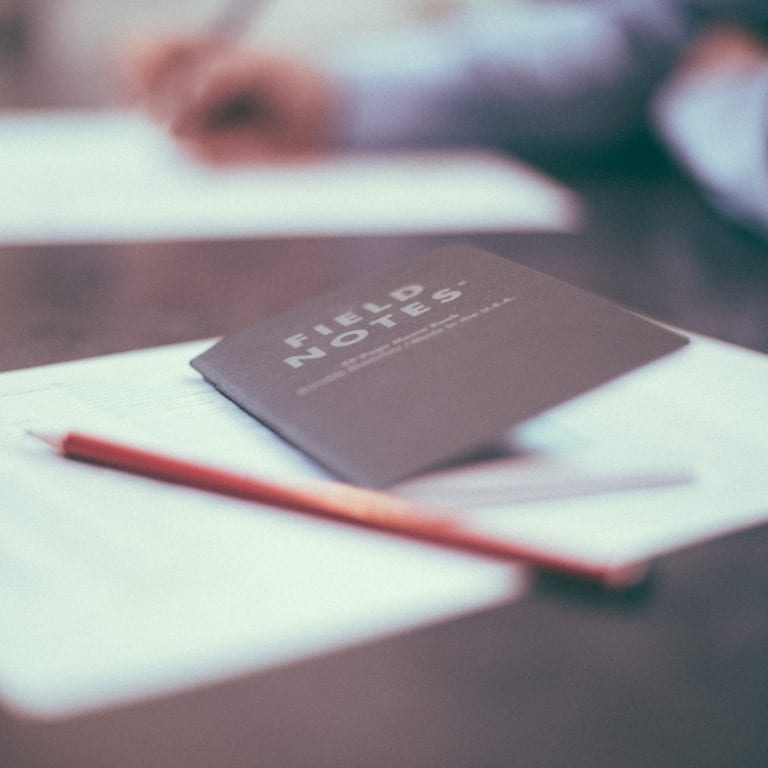 Involvement and credibility in our network.
Our testimonials say it all, and we are happy to share references. We are active members in the Federal Communications Bar association, and our team serves on advisory boards and is certified to practice law in numerous areas.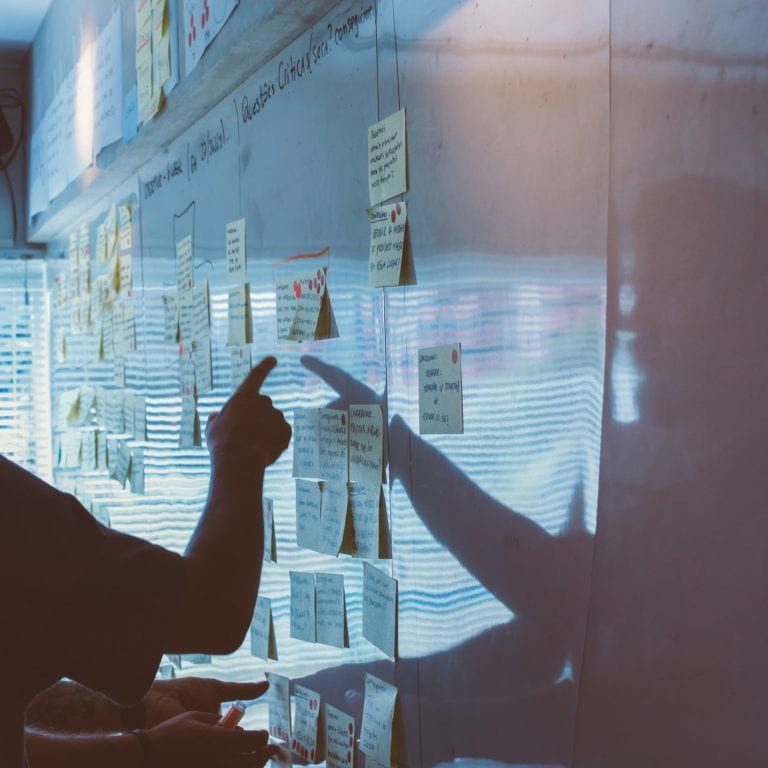 Knowledge of the dynamics.
There are many layers to spectrum regulation, and we know how to navigate them. We cut through the noise and get to the heart of the matter, with backend access to resources.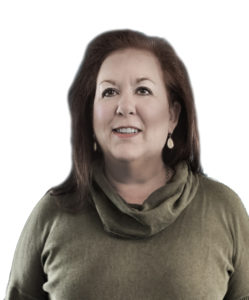 Anne Linton Cortez, Managing Partner
Ms. Anne Cortez has worked on complex licensing of innovative spectrum uses for three decades. In addition to leading the team at WFS, she has served as attorney for the FCC, lead legal counsel in the Auctions Division, and served as Special Assistant for Reinventing Government in the Office of the Chairman.
She leads the company in assisting defense contractors, startup companies, universities, radio researchers, and entrepreneurs through complex issues. Such issues include federal and foreign regulation, R&D, product development, imaging satellite launch, terrestrial use of GPS spectrum, UAV licensing, advanced radar research, innovative data link technologies, and NASA-related research.
Ms. Cortez has a bachelor's degree in Politics from Princeton University, and a J.D. from Boston University.  She is licensed to practice law in several states and shares her expertise regularly at public forums on issues concerning spectrum policy. She also serves on the Industry Advisory Board for the University of Arizona's Department of Electrical and Computer Engineering, has served as president of the Princeton Club of Washington, DC, and she is a member of the Alumni Council of Princeton University.